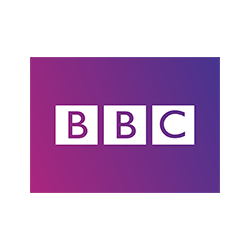 John is the current host of BBC Radio Northampton's Saturday Breakfast and Sunday Mid-Morning programmes.
He's also a member of the BBC's Local Radio Network Playlist Panel, deciding on new music being added to radio station output.
Between 2007 and 2017 John hosted The Afternoon Show
In addition to his regular presenting duties, John is also a cover host for Radio Northampton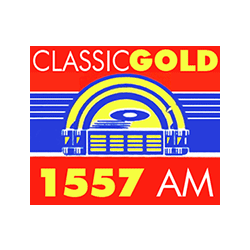 Originally part of the Classic Gold network of radio stations, John ran the 1557AM station from 2002 to 2006, being responsible for its programming, upkeep and marketing, as well as hosting a daily Drivetime show.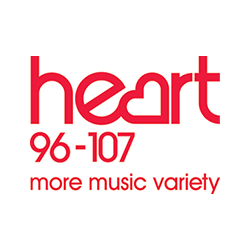 Through a variety of proprietors from Chiltern Radio through to GWR, and Global, John presented a variety of programmes across the schedule and week between 1985 and 2006.
In addition to presenting, John also co-ordinated outdoor broadcasts and marketing events to live audiences of up to 30,000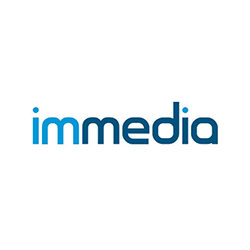 Presentation of ILR-styled programmes (continuing) for corporate clients including:
Spar supermarkets
TEXACO fuel stations
IKEA
Lloyds TSB
BT Openreach
Nationwide Building Society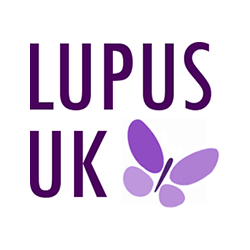 John helped to develop and then presented a 90 minute DVD for the national LUPUS charity in 2011.
Shot at University College Hospital London and the laboratories of University College, the DVD was then destined for circulation throughout the UK, aimed at medical practitioners and those who have recently received a LUPUS diagnosis.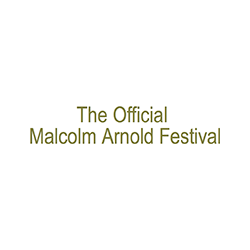 A patron of the festival which celebrates one of Northampton's most famous artistic sons, John has supported the Malcolm Arnold Festival as a presenter, host and lecturer on the Maestro's work since 2008.
In 2010 John wrote and produced a 30 minute documentary on Arnold's life and work which was subsequently broadcast by BBC Radio. He was also part of the 2015 campaign to have a statue celebrating Malcolm Arnold installed in his former home town .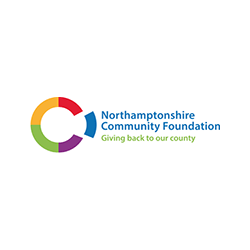 Since 2012 John has been a Trustee of the Northamptonshire Community Foundation, which helps fund local charities and community groups on behalf of its donors. Prior to becoming a Trustee John began to host the charity's annual awards ceremony at the Royal and Derngate theatres – he has now done so since 2009.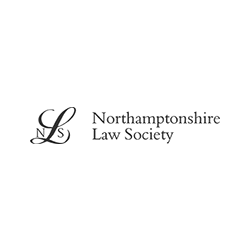 John has hosted the Society's annual awards ceremony and dinner since 2014.
He is now working with the Society with a view to rolling out bespoke training solutions for its membership.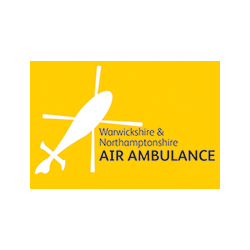 Soon after its inception, in 2005 John was approached to help with publicity for the county's Air Ambulance service at the Northampton Balloon Festival. This led to 3 years of flying displays in front of live audiences of 10,000 as well as a series of radio documentaries and outside broadcasts highlighting the work of the service broadcast on both commercial radio and the BBC.  To do this, on a number of occasions John flew as an observer member of the Helimed 53 team.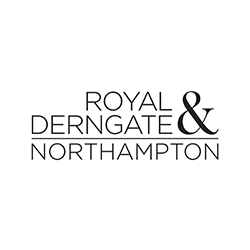 An active supporter of the arts in Northamptonshire, John has hosted events on numerous occasions at the Royal and Derngate theatres.
Currently he is the host of the ever-popular pre-concert chats preceding the Royal and Derngate Classical Concert Series featuring the Royal Philharmonic Orchestra and has done so since 2014. The series is currently booking through to 2020.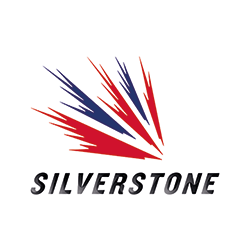 The Home of British Motorsport as well as the British Racing Drivers Club, John has presented radio programmes (commercial, BBC and circuit), television documentaries and events since the 1990s.
Highlights include the PowerTour series (a collection of racing championships which toured the UK's major motor racing  circuits), the Formula 1 British Grand Prix and MotoGP, as well as Britcar and World Endurance Championships.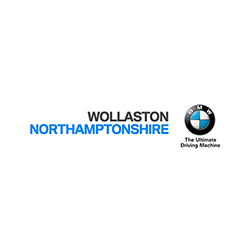 From talking about it on the radio, John is proud to have forged a working relationship with the county town's own University.
From hosting its Changemaker awards since 2016 to chairing a series of debates examining the trade, political and social implications of Brexit, John has most recently been helping to develop the media skills of its most senior academics through bespoke activity incorporating television, radio and online outlets.